How to Keep Your Skin and Your Brazilian Swimsuit Looking Their Best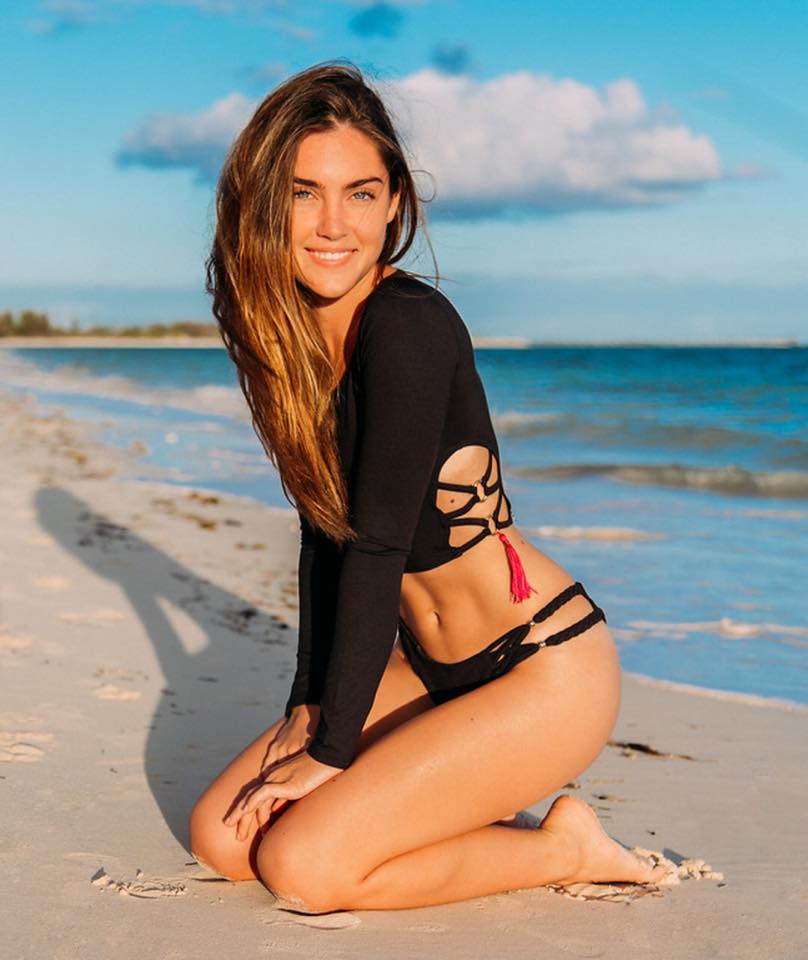 With summer coming, the weather gets warmer, and the sun stays out longer. It's extra important to make sure your skin is protected from the elements. More sun, dryness, and wind can damage your skin. When you put on that gorgeous Brazilian swimsuit, you want your skin to look its best from head to toe.
 
One way is to stay hydrated all year long. Hydration can make a big difference in your skin's appearance. Since you showing off a lot more skin in the summer, you want to look your very best.
 
To wear a revealing Brazilian swimsuit, start with a foundation tan. Not with a tanning booth, that can be harmful, but a self-tan that you can control the depth to make it look completely natural. When you make your first few beach or poolside appearances, you will arrive with glowing skin.

Skin Care Products We Love
Tanning. One of my favorite products is ST Tropez mousse self-tan.  It is a lightweight mousse that allows you to choose your tan, from a light glow to a deep, dark tan. For best results, use it for five days before going to the beach. You will be a sight in your new Brazilian swimsuit and perfect tan.
 
Protect your face. Also when you go to the beach in summer use a special sunscreen your face that is not oily. Even if you have dry skin, this product is perfect. I recommend it because I have tested it and love it.
Mineral Crème Broad Spectrum SPF 50 UVA-UVB Sunscreen. It's very lightweight, and it doesn't cause blemishes.
 
Protect your body: For your body, my best, tested light sunscreen is Clarins  Sunscreen Care Oil Spray Broad Spectrum SPF 30
 
In Brazil, we like to use a sunscreen with oil on the body to accentuate our tan. It's fantastic to make you look like you've just stepped away from a Sports Illustrated photo shoot!
 
If you don't want a sunscreen with oil, or if you need more SPF, there are many great sprays on and lotion sunscreens. One of our favorites is Neutrogena's spray-on SPF 70.
    
SPF, or Sun Protection Factor, measures how long a sunscreen will protect skin from UVB rays. UVB rays are what causes sunburn and skin damage. For example, if you sunburn is 10 minutes, 15 SPF protects your skin for up to 150 minutes. The easier you burn or, the longer you intend to spend in the sun, the higher the SPF you need, and the more often you need to apply it.
 
TP: Put on more sunscreen than you think you need. The number one cause of sunburns is not lack of using sunscreen; it's applying too little. 
 
Caring for your Brazilian swimsuit and your skin after the beach
When you arrive home from the pool or beach, wash your Brazilian swimsuit by hand with a mild soap right away. Hang to air dry. If you purchased your suit from Lybethras, you have some additional protection for the fabric. We add UV protection and aloe vera to our fabrics!
 
Then it's time to focus on you. Drink lots of water to rehydrate. Have a long bath or shower to wash off the sunscreen. Afterward, use a great hydrating lotion to prolong your tan from the sun or Saint Topez. They make a Gradual Tan Classic Everyday Body Lotion that feels great and keeps your skin looking its best.
 
Then you will be prepared for another day of sun and another dose of Vitamin Sea!
 
TIP: Never wash your Brazilian swimsuit in the washing machine or put it in the dryer. In addition to possible damage to the fabric, it can cause fading. The dryer can ruin the elastic pretty quickly, so that's a big no-no.
 
Lybethras Brazilian Swimsuits has a unique story. But that's a topic for another day.
 
---