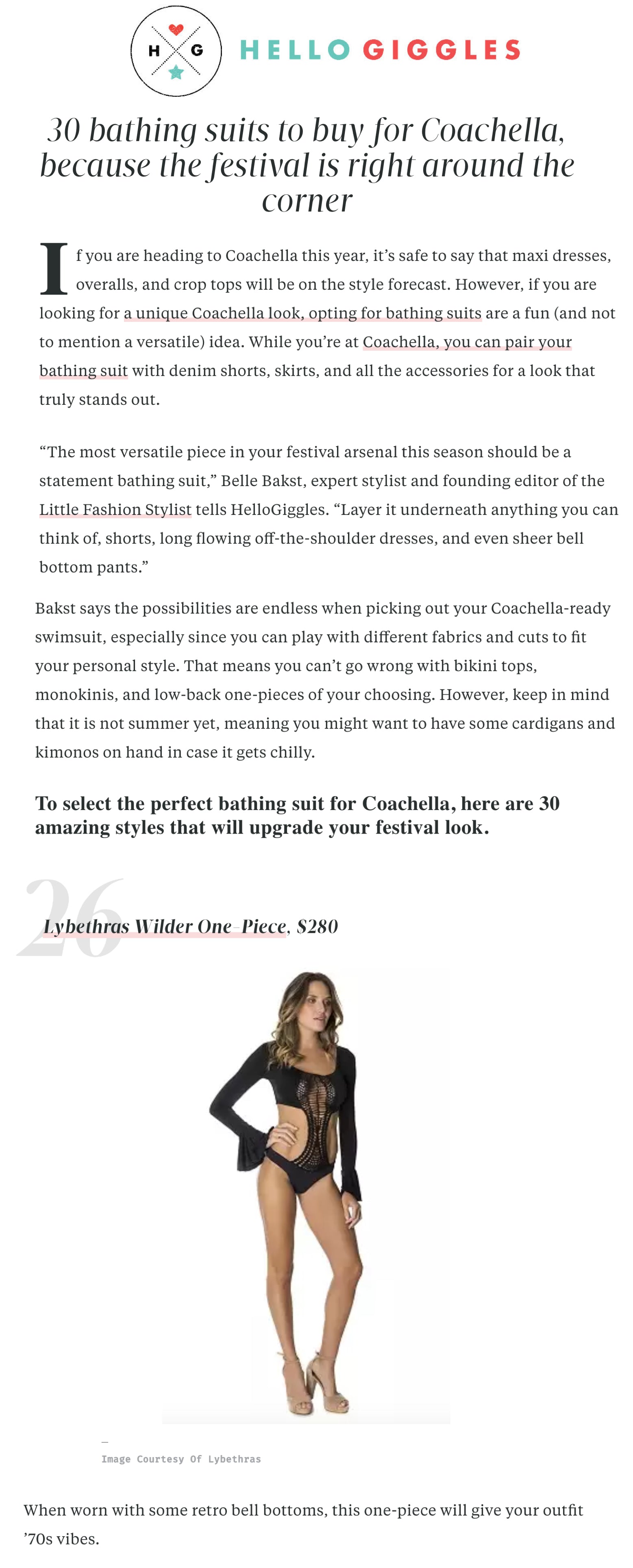 they choose our Varley Onepiece hand made crochet. Very unique and exclusive. Choose your look for Coachella to be featured in our instagram.
Only if you want to be unique and super Chic. Be yourself  and you could be wearing any Lybethras because you are a Real Muse.
Also if you want this look in another color. Remember  that we could do for you to be more and more exclusive. This look go to a beach, pool party and for your happy hour with shorts and pants. Its an awesome look.
This olive color is a trend per this summer. we are in Love with this color. This is our top Voyage. 
         Want to show your abs, So choose one of those cropped top.  
 Kendall Top is one of our best selling we have in Black, green and Orange.
 If you have any doubt in sizes etc. Please send us a message. 
Have a wonderful Easter! 
---