Top 6 experiences to have in Maldives according to Amy Seder and Brandon Burkley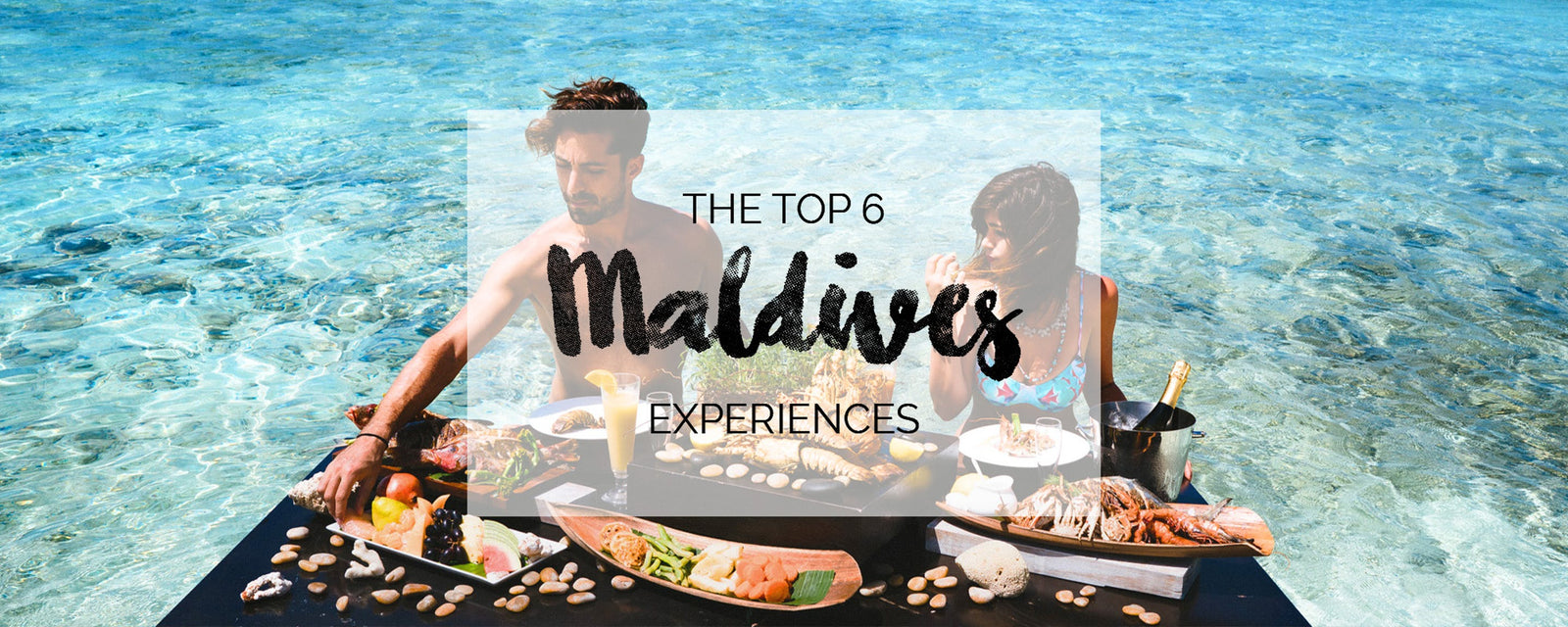 Amy Seder is our new brand ambassador. She have the blog www.awaylands.com. Away Lands was sparked after feeling unfulfilled in our jobs, and the realization that we were living just to get through to the next vacation - what started as a decision to embark on an adventure around the world quickly evolved into starting a business together. Amy was previously a commercial photographer and photo producer and Brandon was a finance professional with a passion for travel, film, and flying. Together, we took our skills on the road and began traveling full-time in September, 2016.
Its a must read blog. we love it. Today we get this post from their  blog talking about Maldives. A must travel experience that our muses need to do it. So here are the 6 experiences.
1. GET ON THE WATER IN A JET SKY
Jetskis are fun anywhere, but jetskiing on some of the most perfect water in the world, and being able to pull up and splash right to your room? I want to relive that tropical James Bond life forever.
2.GET IN THE WATER - SNORKELING OR DIVING
The photos just don't lie, everything you have seen from the Maldives is true. The water really is that clear, the coral really is that bright, and the fish really are that tropical. The whale-sharks, however, eluded us. I've heard they exist, but we were unsuccessful in finding them.
3. EAT AND DRINK LIKE ROYALTY
4. STAY IN AN OVER WATER VILLA
---